Analog Semi-Modular Synthesizer with 2 VCOs Featuring 7 Variable Waveshapes and Unique "Kobol" VCF in Eurorack Format
Analog duophonic synthesizer with 2 VCOs and 7 morphing waveforms for infinite sound creation

Authentic reproduction of original "Kobol Expander" circuitry from the '70s

Semi-modular design requires no patching for immediate performance

Pure analog signal path based on authentic VCO, VCF and VCA designs

Dual oscillators with 7 waveforms, oscillator sync and pulse width modulation

Unique 4-pole VCF design for natural saturation only found in "Kobol" synthesizers

Analog LFO with 2 selectable waveforms and multiple destinations for advanced sound creation

Additional noise generator dramatically expands waveform generation

Oscillator sync for piercing lead sounds and complex effects

32 patch points for advanced modular connection and integration with external equipment

31 controls give you direct and real-time access to all important parameters

External audio input for processing external sound sources

Complete Eurorack solution – main module can be transferred to a standard Eurorack case

16-voice Poly Chain allows combining multiple synthesizers for up to 16 voice polyphony

Comprehensive MIDI implementation with MIDI channel and Voice Priority selection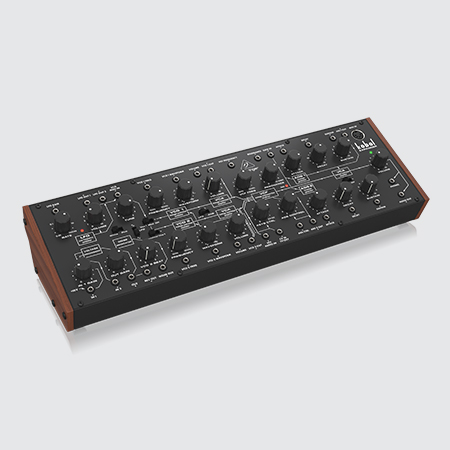 KOBOL EXPANDER
Master the waves and shape them in any way you want. The Behringer KOBOL EXPANDER is about to be your latest spell book in an infinite sea of beats, pulses and voltages.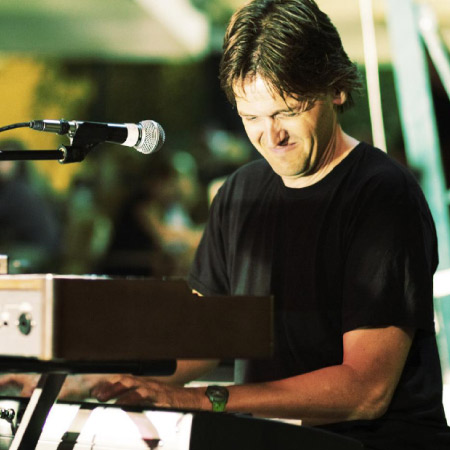 Faithful to the Original
The Behringer KOBOL EXPANDER is a duophonic analogue synthesizer featuring 2 VCOs allowing morphing between 7 waveforms, oscillator synchronization and pulse-width modulation that bring back to life the original circuits of the 70s. A unique 4-pole VCF also provides this natural saturation only found in "Kobol" synths.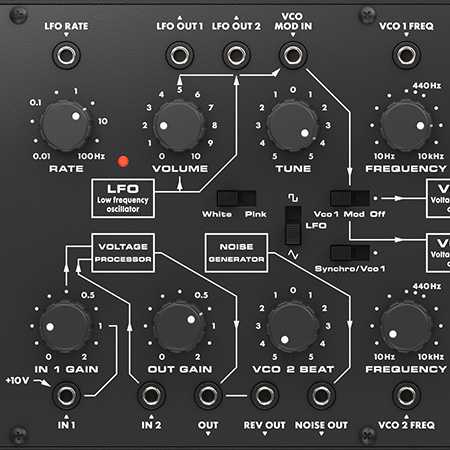 Expand Your Horizons!
If you want to push the KOBOL EXPANDER even further, the analogue LFO has two selectable waveforms that can be connected to multiple external modules or synths to achieve more complex sounds. And that's not all. A built-in noise generator and voltage processor let you extend the possibilities even further to create spicier sounds.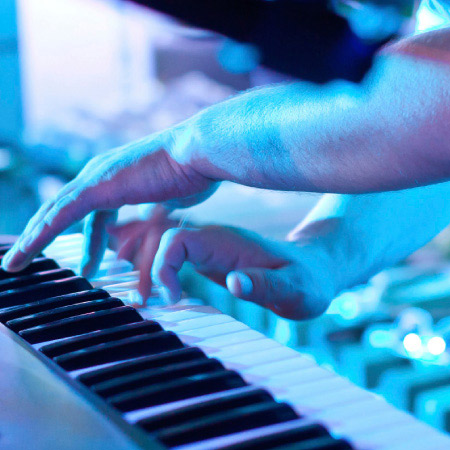 Made for Your Setup
The KOBOL EXPANDER can easily be integrated into any sized setup with its 32 patch points you can use to connect to any module or synth in your arsenal and create tunes that will get you and the crowd rocking!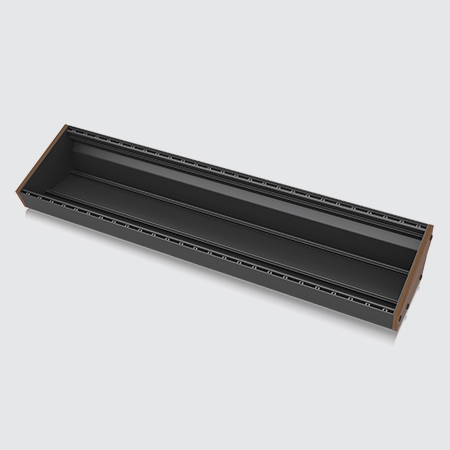 Eurorack Ready
The KOBOL EXPANDER is designed to fit into a standard Eurorack case. Just connect the power cables to the power supply and mount the module using the included screws. This allows for the KOBOL EXPANDER to be mixed with other synth modules for a truly unique set up.
| | |
| --- | --- |
| Number of voices | Monophonic |
| Type | Analog |
| Oscillators | 2 VCO |
| LFO | 1 LFO |
| VCF | LPF 24 dB/octave |
| Envelopes | 2 ADS |
Connectivity
| | |
| --- | --- |
| Power switch | Slider On/Off (Top Panel) / Push button On/Off (Rear Panel) |
| MIDI In | 5-pin DIN / 16 channels (Top Panel) |
| MIDI Thru | 5-pin DIN / 16 channels (Back Panel) |
| Channel Select | 4 DIP Switch (Rear Panel) |
| USB (MIDI) | USB Type B |
| Audio Out | 3.5 mm TS (Top Panel) / 6.35 mm TS (Back Panel) |
USB
Type

Class compliant USB Micro

Supported Operating Systems

Windows 7 or higher
Mac OS X 10.10 or higher
Volume
LFO Section
Control
Switch

Waveform: Square, S&H, Triangle

Sockets

LFO Rate In
LFO Out 1
LFO Out 2