Coming Soon -  JULY (07/2021)
Professional Drummer Headphones



Superior closed-back, noise-isolating studio reference headphones

Ideal for practicing drummers and musicians

40 mm dynamic drivers provide wide frequency response (10 Hz - 22 kHz) delivering full bass and detailed highs

Closed-back design ensures consistent listening environment

High-quality ear cushions attenuate up to 19 dB of ambient noise

Compact foldable design with comfortable padded ear cups and adjustable headband

Optimized performance for use with a wide range of audio devices

Convenient spiral cable stretches up to 3 m (10 ft)

Built-in 3.5 mm (1/8") plug with 6.3 mm (1/4") adapter

Carry pouch included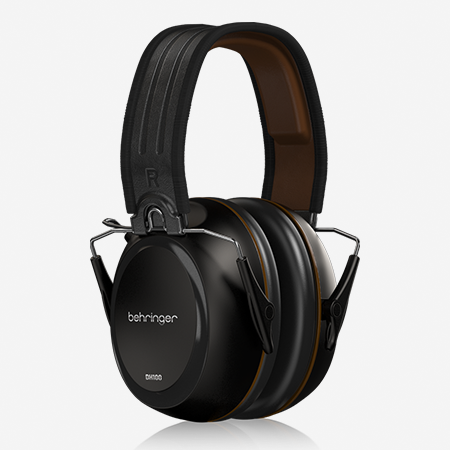 DH100 – Professional Studio Reference Headphones
Whether you're mixing a recording or monitoring a bass line, you want headphones that deliver high-definition bass and super-transparent highs across an ultra-wide dynamic range. Our DH100 closed-back studio reference headphones, designed for electronic drum monitoring, fulfill your needs to compose your own tunes in peace, no matter where you are – at a price that is very kind to every budget!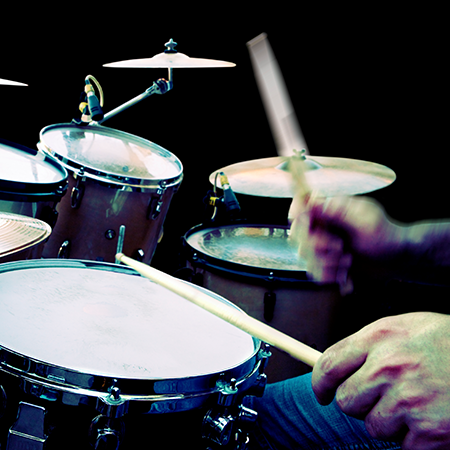 Perfect for Drummers
The secure fit and ultra-lightweight design of DH100 headphones allows you to keep them on for extended studio sessions without any feel of weight over your head. Sweat-proof ear cushions attenuate ambient noise up to 19 dB for stability and comfort while performing.
Extra-long 3 m (10 ft) stretchable spiral cable provides extra help to keep your headphones secure and tangle-free.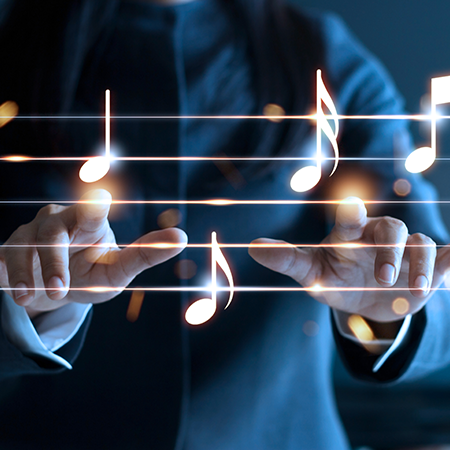 Extended Audio Spectrum
A true companion of musicians and composers, the high-quality design isolates all vicinity noises present in an electronic gadget-filled studio environment. Powerful 40 mm high-grade neodymium drivers deliver extended range (10 Hz – 22 kHz) so you can feel ultra-low thumps of kick drums to fullness of rider cymbals.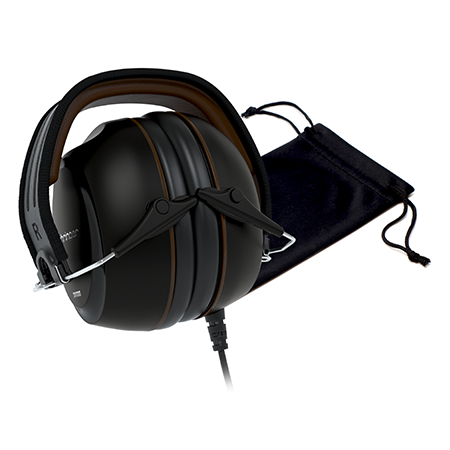 Extraordinary Value
The foldable design of DH100 allows easy storage. High-quality Behringer drawstring carry pouch is included for extra convenience and portability.