Three Flavors of Pure High-Gain Rock
From classic rock tones to thunderous low-end punches, we're proud to present three exceptional beasts that capture the essence of three iconic amps.
The AMPWORX HI-GAIN Series are preamp pedals built to celebrate the rich legacy of guitar-driven rock.
Using our Ampworx component-based modelling technology, we meticulously replicated the unmistakable guitar tone of three amps in three separate compact stomp boxes. The overall idea is simple: One amp, one pedal. Buckle up and prepare for a sonic journey honoring the past while paving the ground for new high-gain horizons!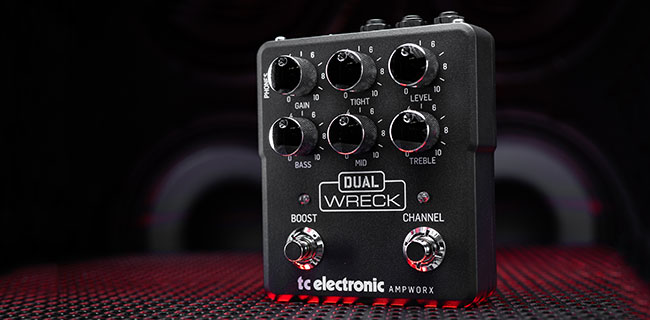 If your riffs demand a thunderous low-end punch and great picking articulation - look no further. We captured the amp's unmistakable sound and exhilarating experience that helped shape the metal, grunge, and rock music of the 90s.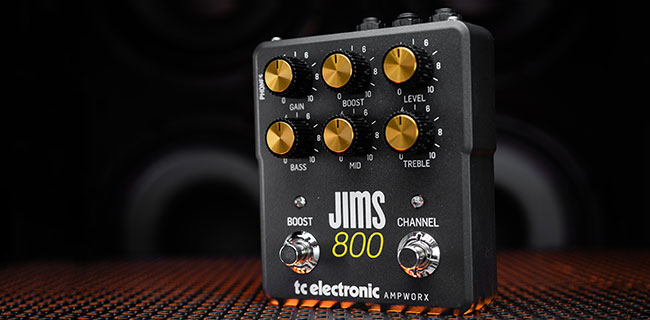 JIMS 800 pays tribute to classic, guitar-driven rock. So, brace yourself as an unparalleled rock guitar tone gets up in your face! We've successfully encapsulated the prowess of a glorious and iconic guitar head from the 80s – all within a compact pedal. You'll get the power of that era's unmistakable guitar tone right at your feet.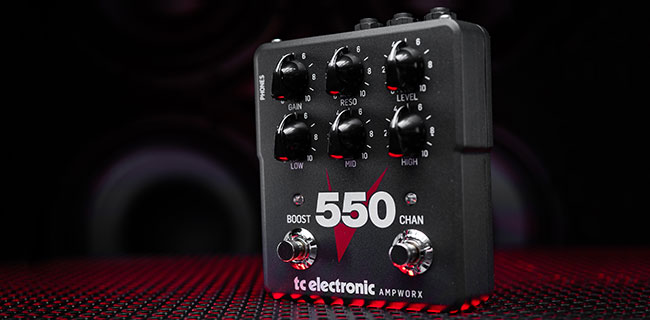 The V550 preamp pedal embodies a charismatic sonic profile reminiscent of the original tapping guitar god: Eddie van Halen. The V550 is rooted in a true modern amp classic from the 90s, paying close attention to cature the essence of this amp. We were committed to reaching perfection, ensuring that every aspect of the sound, look, and feel.