5" Versatile 2-Way Compact Monitors for Installation Applications


Full-range surface-mount loudspeakers for installation applications

25 Watts continuous, 100 Watts peak power

Powerful 5" driver for extended frequency range and long-term reliability

High-resolution 1" high frequency driver

Linear frequency range from 70 Hz to 20 kHz

Phase-optimized and high-precision crossover for absolute phase linearity

Auto-overload protection prevents tweeter damage and resets automatically

Stylish durable front ported enclosure fits unobtrusively in any environment

Painted perforated metal mesh grille with dust protection

Bracket for wall mount included

Safety attachment loop point on rear panel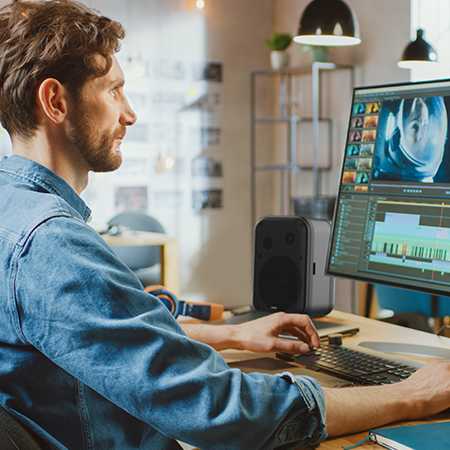 VMS 1
Sold by pairs and designed for both speech and music nearfield applications, the 100-Watt VMS 1 utilises monitor-grade 5" low frequency and 1" high frequency driver for extended frequency range, low distortion, and exceptional long-term reliability.  
Thanks to the speaker's versatile and compact design, the VMS 1 is ideally suited for a wide range of applications, including stereo and surround setups, home recording studios, audio and video production, as well as fixed-installation sound systems for restaurants and bars, theme parks, hotels, retail stores and houses of worship.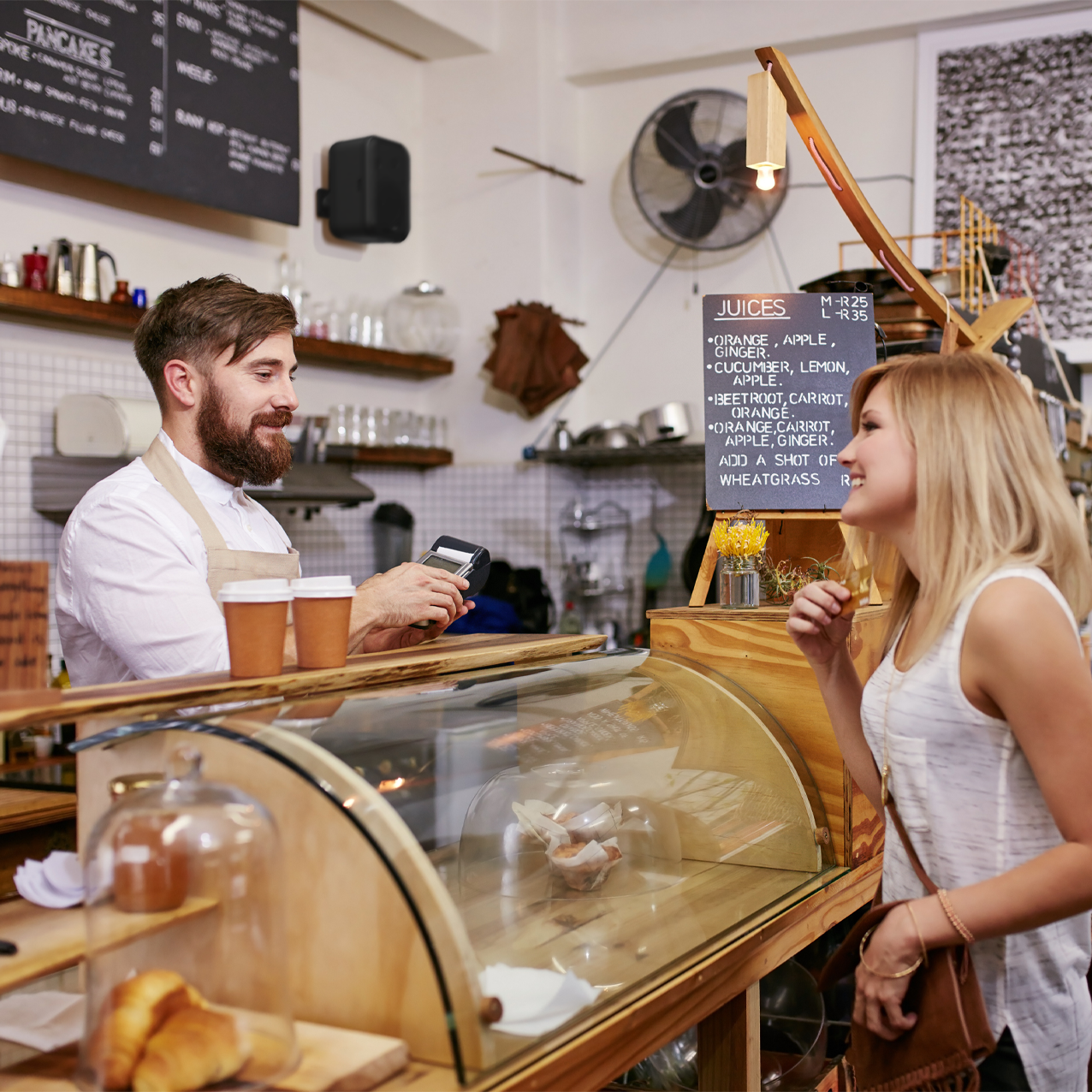 Superb Performance
The VMS 1 design includes custom, monitor-grade 5" low-frequency and 1" high-frequency drivers, in an enclosure robust enough for commercial applications. The phase-optimized and high-precision crossover delivers highly accurate and linear response, along with built-in auto-overload protection that prevents tweeter damage from excessive power surges. This configuration handles up to 100 Watts to deliver exceptional dynamics, realism, and enhanced intelligibility, all in a compact and highly-efficient system that is well-suited to a wide range of amplifier options – including entry-level amplifiers.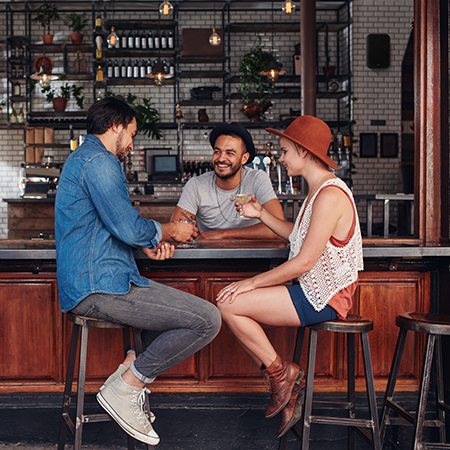 Attractive and Easy to Install
The highly-durable and scuff-resistant ABS enclosure features a matte-black painted finish, along with an aesthetically-pleasing, powder-coated perforated steel grille and seamless rubber accents, all of which helps VMS 1 blend beautifully into any décor. Setting up is quick and easy thanks to the included colour-matched mounting bracket and spring terminals, or VMS 1 can simply be used as bookshelf speakers. For more complex installed-sound applications, the VMS 1 is designed with multiple internal rigging points and universal mounting points for optional industry-standard brackets.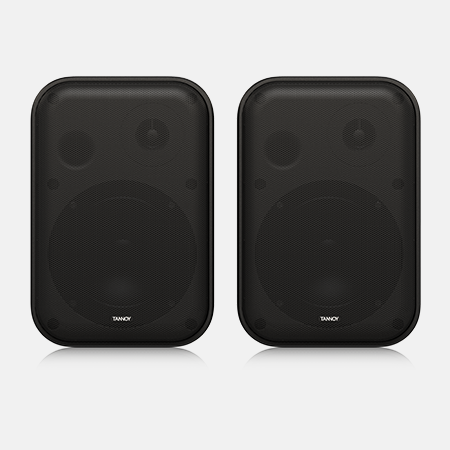 Architecture & Engineering Specifications
The loudspeaker shall be of the passive full range type, consisting of one 5" (127 mm) LF driver and one 1" soft dome HF driver (24 mm). Performance specifications of a typical production unit shall meet or exceed the following: frequency response, measured with swept sine wave input, shall be flat within ±3 dB from 85 Hz to 20 kHz and within -10 dB from 70 Hz to 20 kHz. Nominal dispersion, at -6 dB points, shall average 150° H x 115° V. Nominal impedance shall be 4 Ohms. Power handling shall be 25 Watts continuous, 100 Watts peak. Sensitivity, measured with 1 Watt input at 1 metre distance on-axis, mean averaged over stated bandwidth, shall be 86 dB. Maximum SPL (peak) measured with music program input at stated amplifier power shall be 100 dB. Dimensions (H x W x D): 235 mm x 159 mm x 142 mm (9.25 x 6.25 x 5.6"). Net weight: 1.8 kg (3.96 lbs). The loudspeaker system shall be the Tannoy VMS 1. No other loudspeaker shall be acceptable unless submitted data from an independent test laboratory verifies that the above combined performance/size specifications are equaled or exceeded.